ABOUT
AŞEKA
Located in a 100-year-old historical building in Karaköy; Aşeka opened its doors in 2022, presenting an immersive, multi-sensory dining experience from the very first day.
The seasonally changing menu of avant-garde tastes is a perfect reflection of what Aşeka has to offer, with Chef Ömer Akosman's ingenious approach to fine food and an emphasis on using only the best and freshest produce of the season.
See More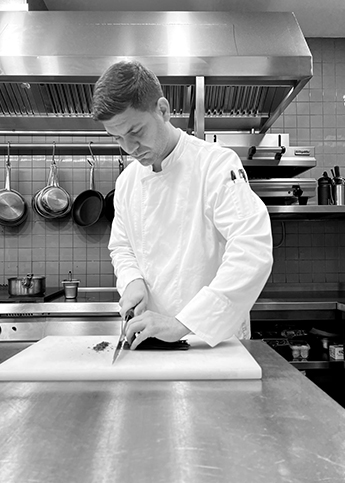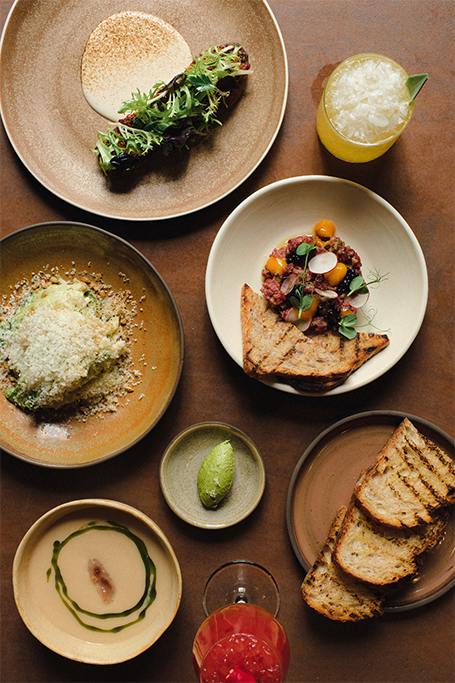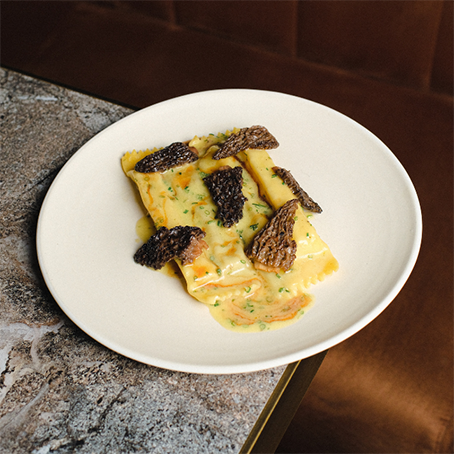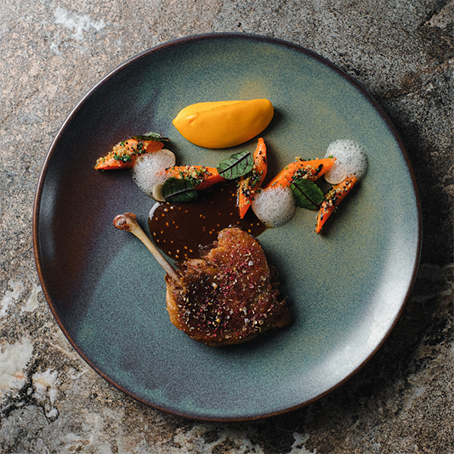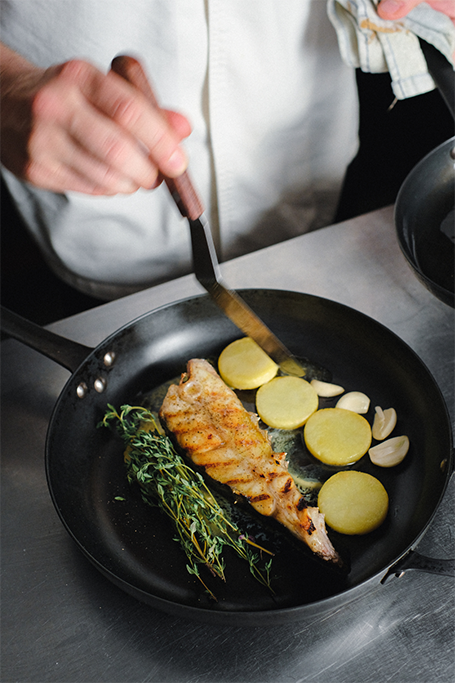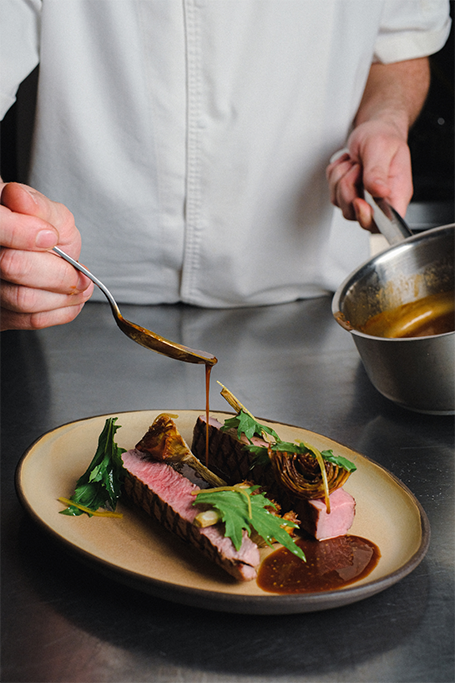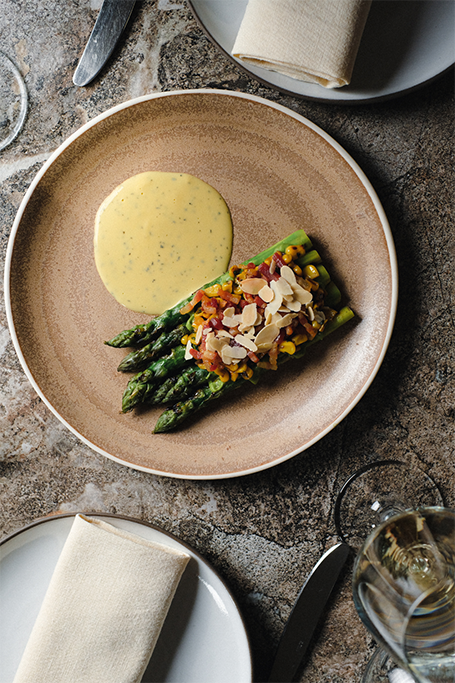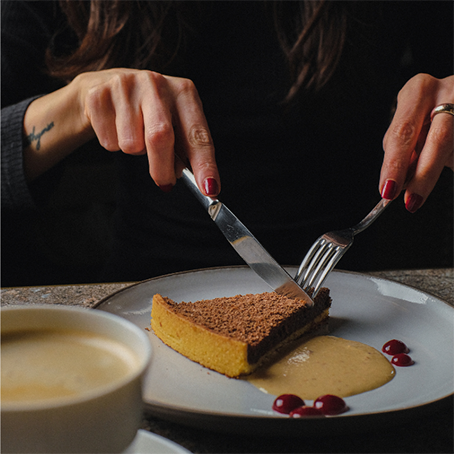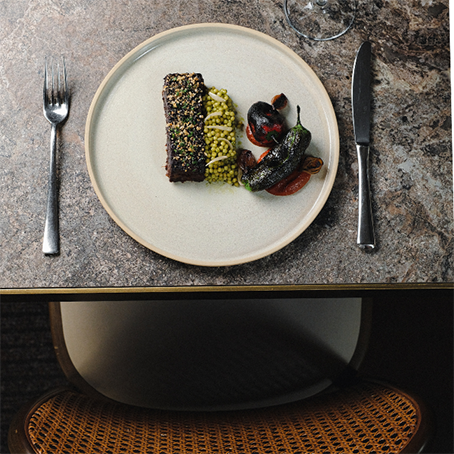 Our
Menu
At Aşeka, the art of food always takes center stage. A new menu is crafted each season through an immersive creative process, with layers of imagination, vision and passion for food.
See More
OPENING
HOURS
monday
closed
tuesday-wednesday
12:00-00:00
thursday-saturday
12:00-02:00
sunday
12:00-23:00