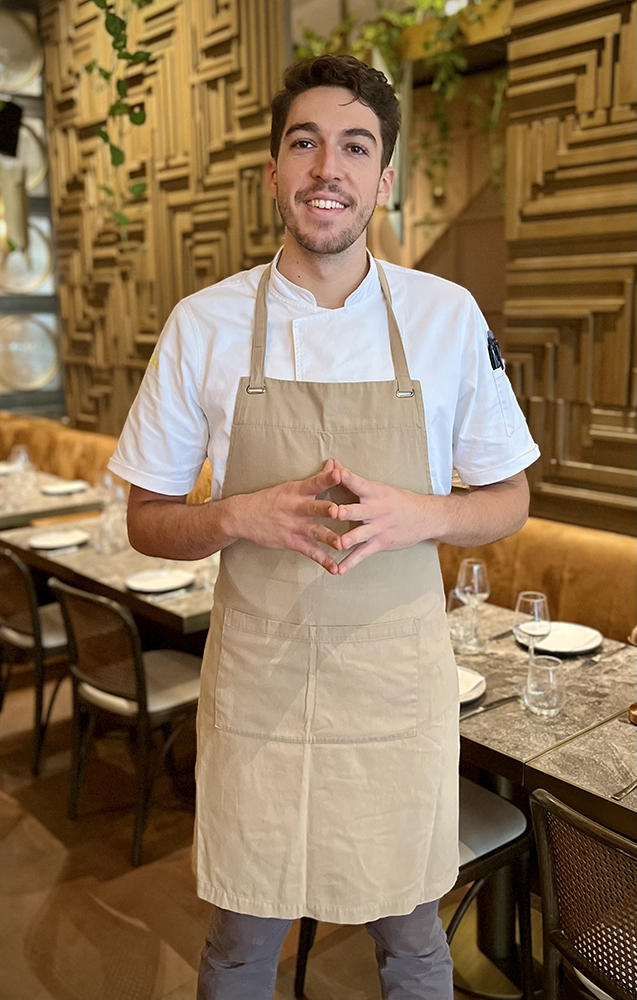 Our Sous Chef Deniz Erinç took his first step into the industry at Kafe Pi and Büyük Kulüp when he was only in middle school. He studied gastronomy at Kendall College to pursue his passion, and got into fine dining at Michelin-starred restaurant North Pond. His love for trying new things led him to... experimental Italian cuisine at Lucia Ristorante in Dallas, and he's now working as sous chef and managing partner at Aşeka.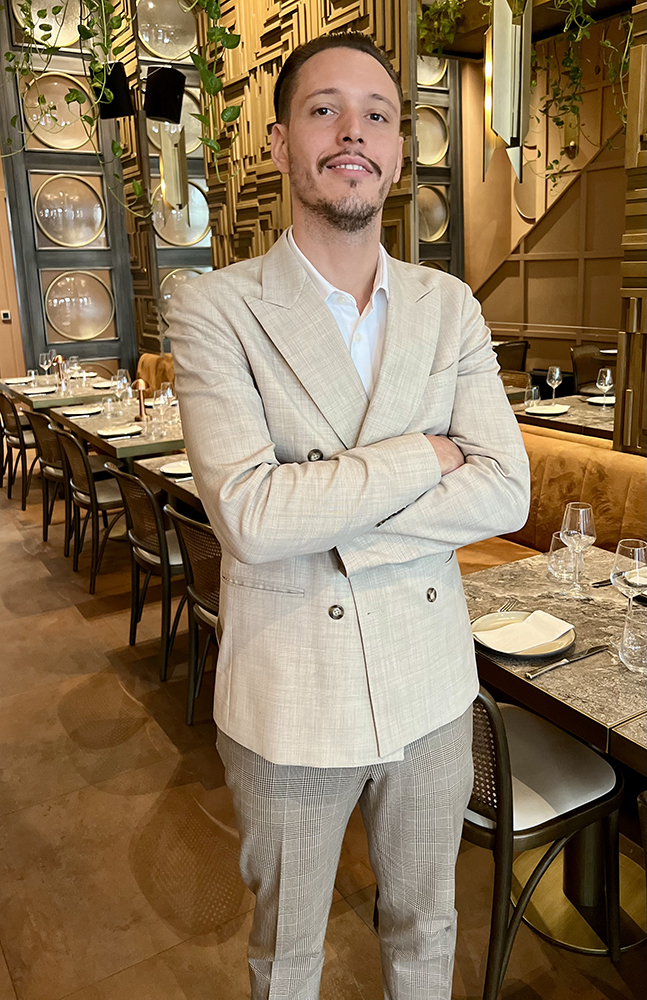 Rinaldo Taki Levante
Co-Founder
Rinaldo Taki Levante completed his tourism and hotel management education at Hotel Institute Montreux, and his BBA in Northwood University. During college, he spent summers at distinguished restaurants and bars like 29 and Swissotel in Istanbul; and after graduating he gained a great ... deal of experience in customer communication by working in world-famous hotels Le Meridien, Shangri-La and Raffles. In 2016, Rinaldo went to London and worked in the leading restaurants of the city such as Coya, Rüya and Daphne's. His years-long experience and expertise in hospitality management led him to where he is today, as co-founder and managing partner at Aşeka, making sure everyone leaves the place with a smile.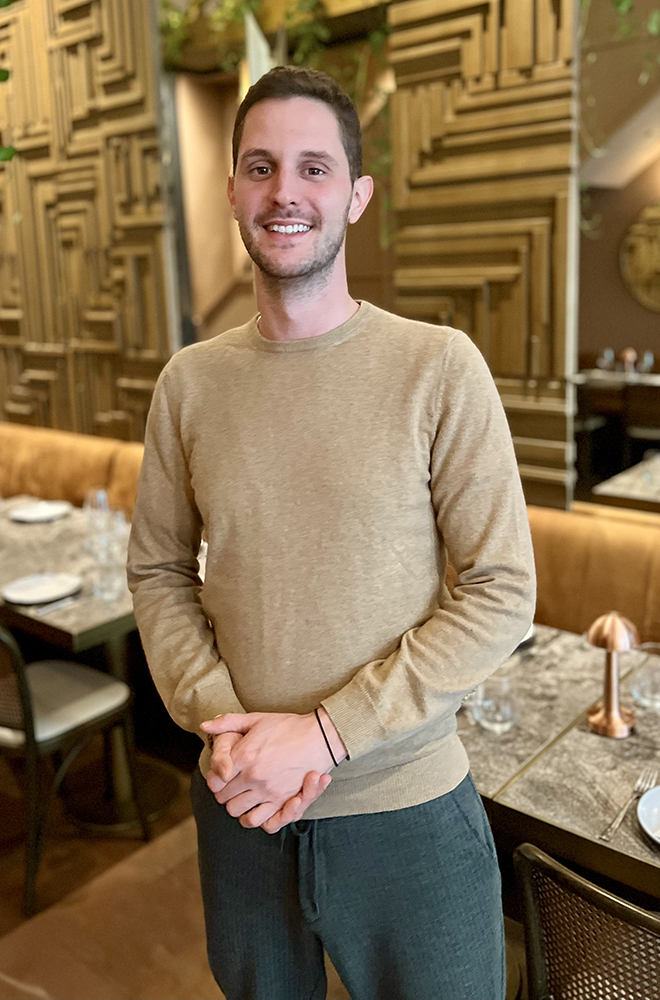 Murat Yümni Tayfun
Co-Founder
After studying International Finance at Bilgi University, Murat Yümni Tayfun first got into the corporate world at KPMG. He then changed his professional path and entered the F&B industry by taking part in the creation and establishment process of the plant-based pasta brand Potamya ... He established and managed Potamya's sales, marketing, and operational processes in production, logistics and storage. He's currently the co-founder and managing partner at Aşeka, making sure everything runs smoothly, all the while making delicious cocktails behind the bar.