Appealing to all senses, the Aşeka experience embraces and embodies all forms of art. Periodically selected works of art, in collaboration with Nefs Müzayede, are exhibited in the restaurant to feast your eyes and fill up your appetite for fine art.
CURRENTLY @ AŞEKA ART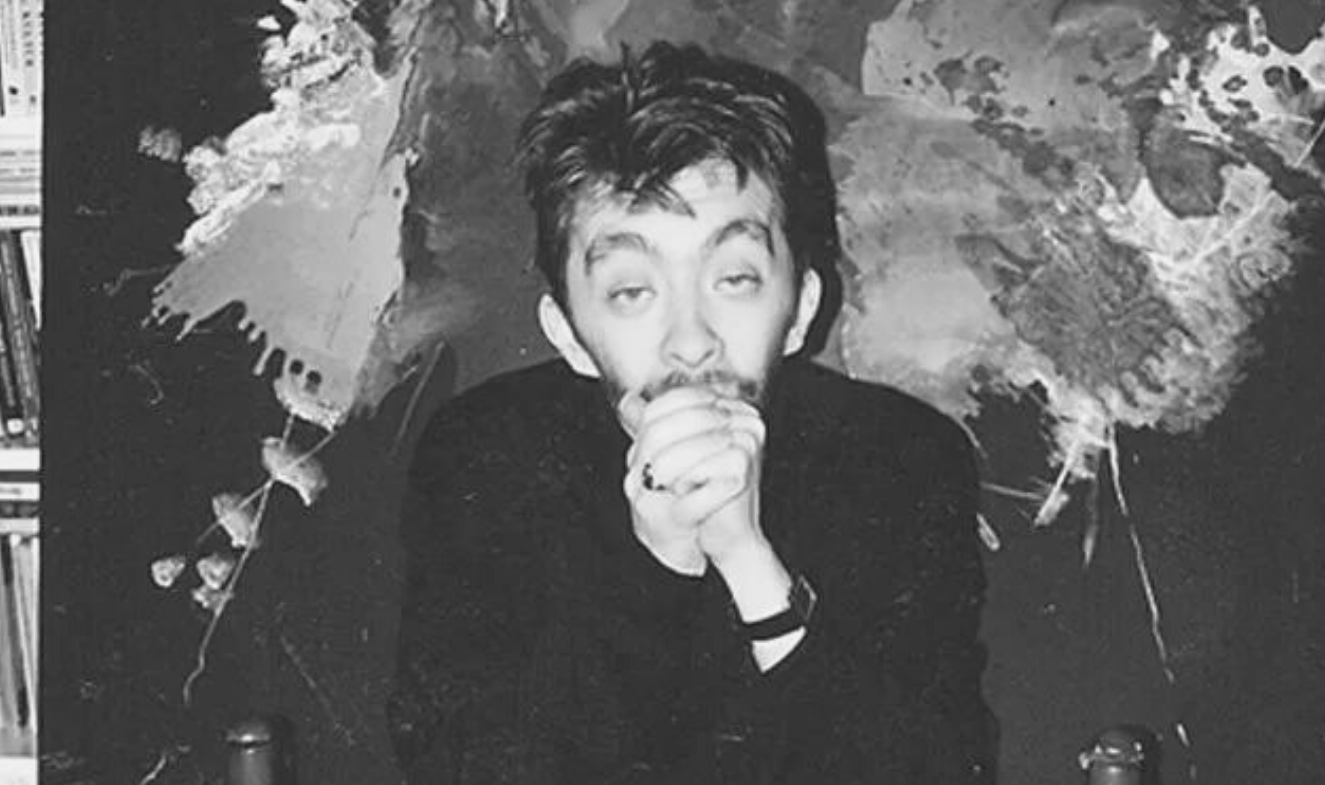 Born in 1954, Turkish painter Mehmet Gün studied at the Academy of Fine Arts in Vienna in 1983. The artist, who participated in numerous group exhibitions and opened many personal exhibitions, continued his painting studies in Italy, France, New York, Rome and Berlin. Gün, who turned to photography as well as painting, made canvas works again in his last exhibition. He's also known as Denis Gün in Berlin art circles, son of Aydın Gün, the founder of İKSV, passed away in Berlin, where he lived for many years. Based on conceptual understanding in his works, Gün was interpreting his works using blots and calligraphy on a white background.
Born in Istanbul in 1962, Nuri Battal's interest in painting began at a young age. After completing his education and doctorate program at Istanbul University, he took painting and plastic arts classes at the College of Liberal Arts while working at the University of Nevada in the United States in 1990. During his stay in America, he continued his painting studies and participated in group exhibitions. The artist, who went to Japan in 1995 upon the invitation of Kagawa University, participated in the painting and plastic arts traditional crafts program for three years at the Kagawa Perfecture Culter Center. Takamatsu City Museum of Art and Kagawa Cultural Museum also participated in group exhibitions.